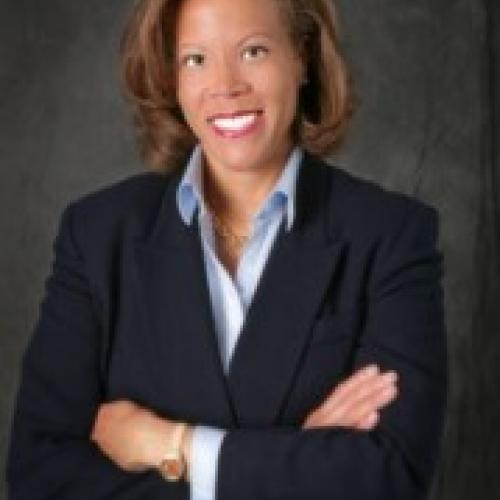 Specialty

Plastic and Reconstructive Surgery

Phone

Practice
Dr. Ruthie McCrary, who likes to go by Dr. Ruthie, practices in Oakland County but serves patients from many of the surrounding communities. She is affiliated with Providence Hospital and performs out-patient plastic surgery including breast augmentation at the Lakes Surgery Center in West Bloomfield, MI.
Dr. Ruthie has dedicated her career to preserving and enhancing the natural beauty and youthfulness of her patients, specializing in cosmetic and plastic surgical procedures. An excellent eye for beauty, a love of symmetry and a meticulous attention to detail has earned her a reputation as a "perfectionist," and she is sought out for her natural artistry in undetectable face-lifts, defining liposuction and beautiful breast augmentation.